Your Starter Guide to Designing a New Home Audio Installation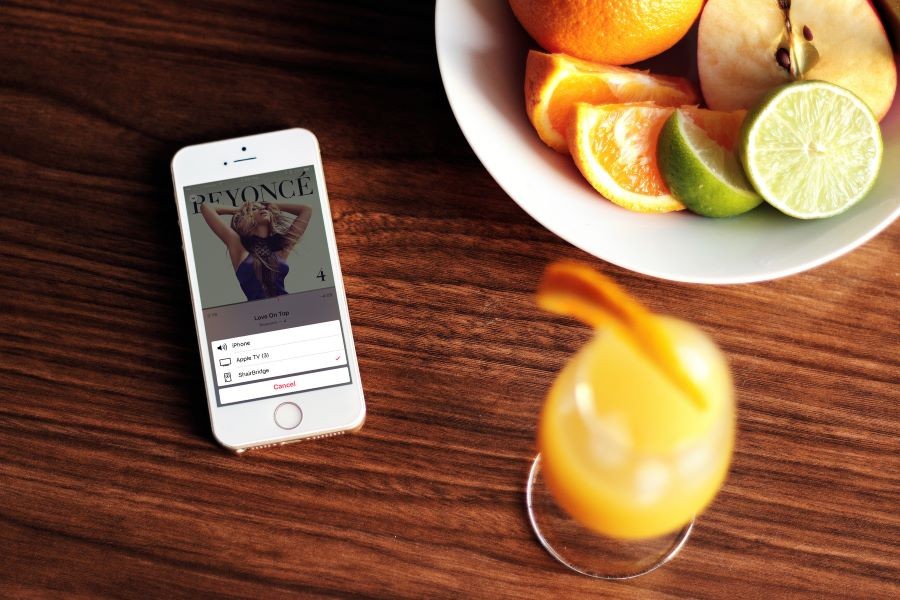 Get started designing your system by keeping these three considerations top of mind!
A high-quality home audio system will deliver better entertainment to you and your family. While smartphones, wireless speakers, and built-in TV sound provide the basics for your listening needs at home, a professionally designed and installed sound system will take your music, movies, TV shows, and sports games to the next level.
Are you ready to find out what you've been missing? At Simply Automated, our team is here to help you get started with your next home audio installation in Pittsburgh, PA. Keep reading to learn three considerations to keep top of mind during the planning process!
SEE ALSO: Home Entertainment Systems: The Basics
System
What kind of audio installation will best meet your entertainment needs?
Whole-home audio. A whole-home audio system uses centralized source components to send music to speakers throughout your home. Everyone in your family can enjoy music in their own space, or you can play music on all the speakers in your house during a party.
Surround sound.Immersive surround sound is perfect for a home theater or media room if you want to get swept into the action of your favorite films and TV shows.
Stereo sound. A stereo system with left-channel and right-channel speakers creates the most authentic listening experience for dedicated music lovers. This system is best for those who enjoy listening to music as a dedicated hobby.
You're not limited to only one choice from the list above! At Simply Automated, our team will help you design custom audio solutions that meet the entertainment needs of everyone in your household.
Design
You may love the idea of listening to music in every room but hate the thought of bulky speakers and tangled wires cluttering your spaces. Luckily, you have several design options for concealing your audio components.
Invisible speakers are a great solution for surround sound and whole-home audio solutions. These speakers and the attached wiring are installed entirely in your walls and ceiling, then painted with the surrounding material. For other audio equipment (like receivers, processors, and the like), you can dedicate a tucked-away AV closet for storage, invest in special AV cabinetry, or even hide components behind a false wall panel.
Finally, what about an outdoor setup? Many landscape speakers come in colors and finishes designed to blend seamlessly with your landscape, while some are designed to look like rocks or lighting fixtures for a camouflaged appearance in your backyard.
Control
A truly great home audio installation is easy for you and your family to use and enjoy. We can integrate your system with Control4 so that you can access and manage your music and other audio sources from one place. With Control4, you can access your media library, adjust the volume, skip songs, and send music to other rooms in the house from a single app on your smartphone, dedicated touchpads or voice commands.
Simply Automated is your audio/video expert in Pittsburgh, PA! Give us a call or fill out an online form to schedule your first consultation with our team. We look forward to hearing from you soon.