Curators of Cutting-Edge Technology Solutions
Our people and the services we provide define our firm. We take pride in delivering a first class client experience.
Who We Are
As a custom integration firm, Simply Automated aims to deliver high-end solutions and smart features for every project we work on. Our primary goal has always been to bring smart technology and its users together, effortlessly with zero hassle on your end. When you manage your smart system, it should feel personalized to fit your exact needs and preferences. From planning and design to installation and completion, our team will be with you every step of the way.
No matter if your space is new construction, retrofit, remodel or renovation – or if you're simply working in an existing area of your current home – we are your source for every smart solution. Our team provides customized solutions that include whole home automation features, audio/video, lighting, motorized shades, security and surveillance systems. Imagine an entirely integrated property from just one company – that's what Simply Automated brings to the table.
We pride ourselves on our hand-picked team of experts, known for creatively thinking outside of the box on every project, ensuring you get the smart system you envisioned from the beginning. As trusted professionals in the industry, we efficiently work with everyone on board. Our team seamlessly bridges the gap between the homeowners, builders, engineers, and interior designers, guaranteeing we're all on the same page.
Here at Simply Automated, we take our level of service very seriously. Exclusive to this industry, we operate with multiple two-man technical teams, as well as a dedicated project management, engineering, and administrative staff. This planning gives us the ability to execute multiple projects simultaneously, while allowing us to focus on each project thoroughly and go above and beyond every time.
Did you know that we are the only Control4 Certified Showroom dealer in the Pittsburgh, PA region? You can visit our design center's designated showroom and demo every smart solution you can think of – no doubt, we've got it there for you to try out.
From Canonsburg, Upper St. Clair, and Cranberry Township, PA to Canfield, OH and Morgantown, WV – to anywhere in the country – we are not limited by geography. Our team will travel and service wherever your project is, just as we have done so in the past.
Come check out our showroom, give us a call, or fill out our contact form here. We look forward to hearing about your future project soon!
Our Mission
With every new project, it is our goal to create unique smart home experiences and install technology that is tailored to your specific daily needs. When you work with a trusted team of experts you can rely on, you'll benefit from our attention to detail and above-and-beyond service.
We guarantee easy-to-use solutions that deliver unparalleled performance in every corner of your home. New to smart technology? We've got you covered! Our team is here to answer all your questions and address any concerns, always. We support the best products and most-trusted brands in the industry and are committed to bringing you the latest innovative technology.
Simply Automated takes world-class care of every one of our clients, striving to fulfill your current and future needs, and to exceed your expectations. We are dedicated to every project and relationship we are building. Our team genuinely cares about our clients and looks after each one long after the final step in the project is complete. We aim to meet you where you're at, both in size and budget. Are you ready to bring your dream project to life?
Leadership Team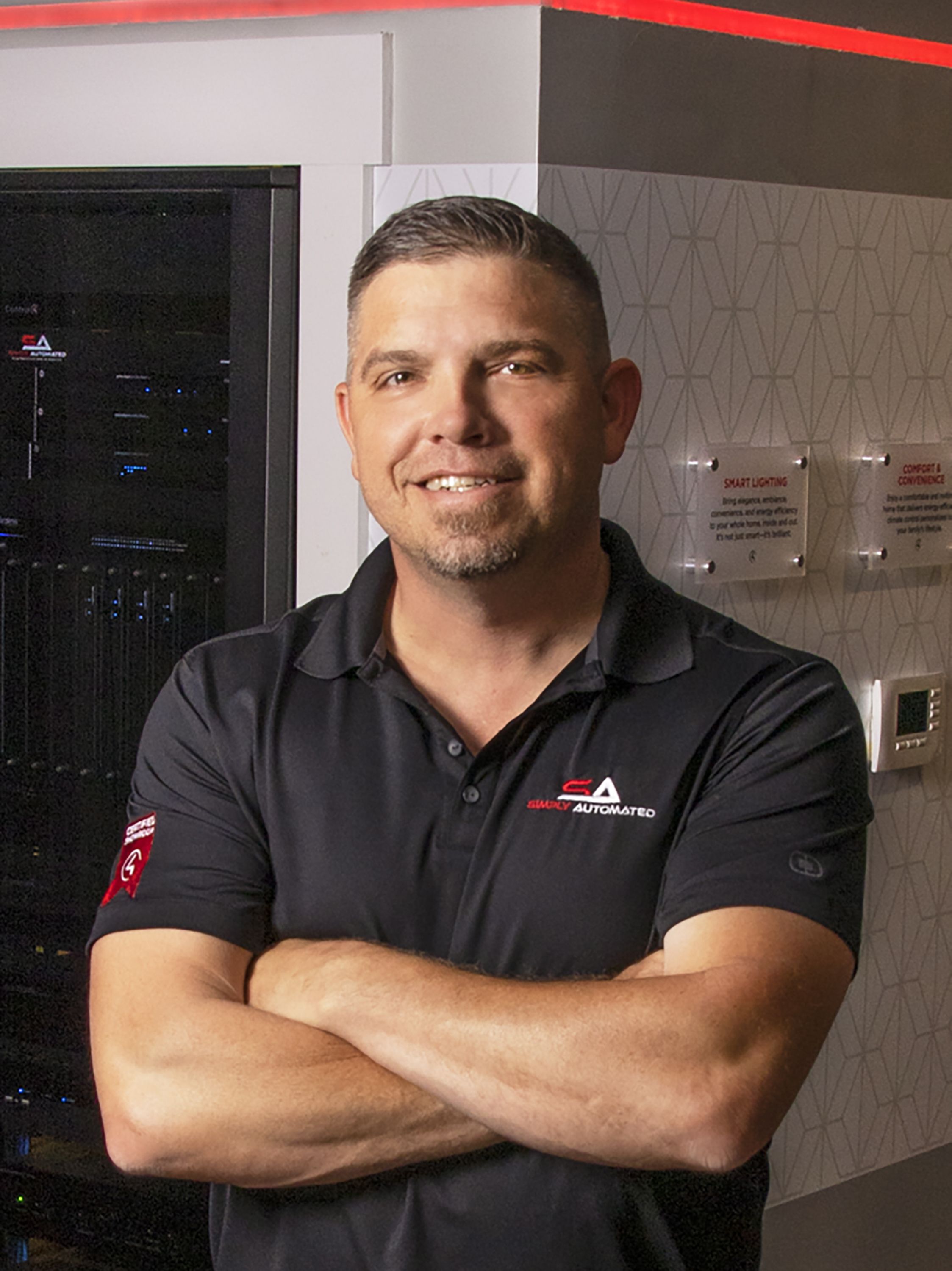 TOM
---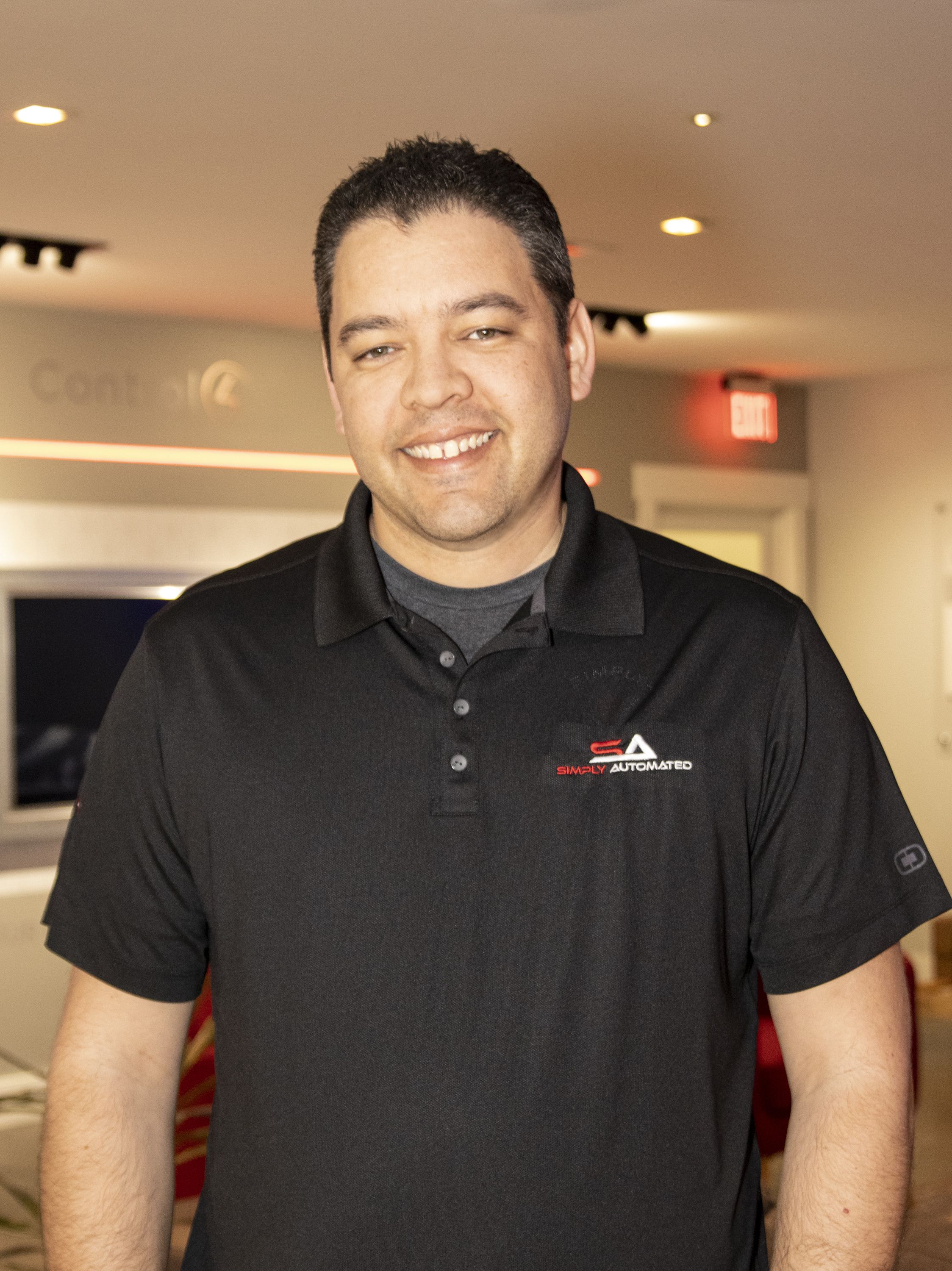 Scott
Sarah
---
Design Team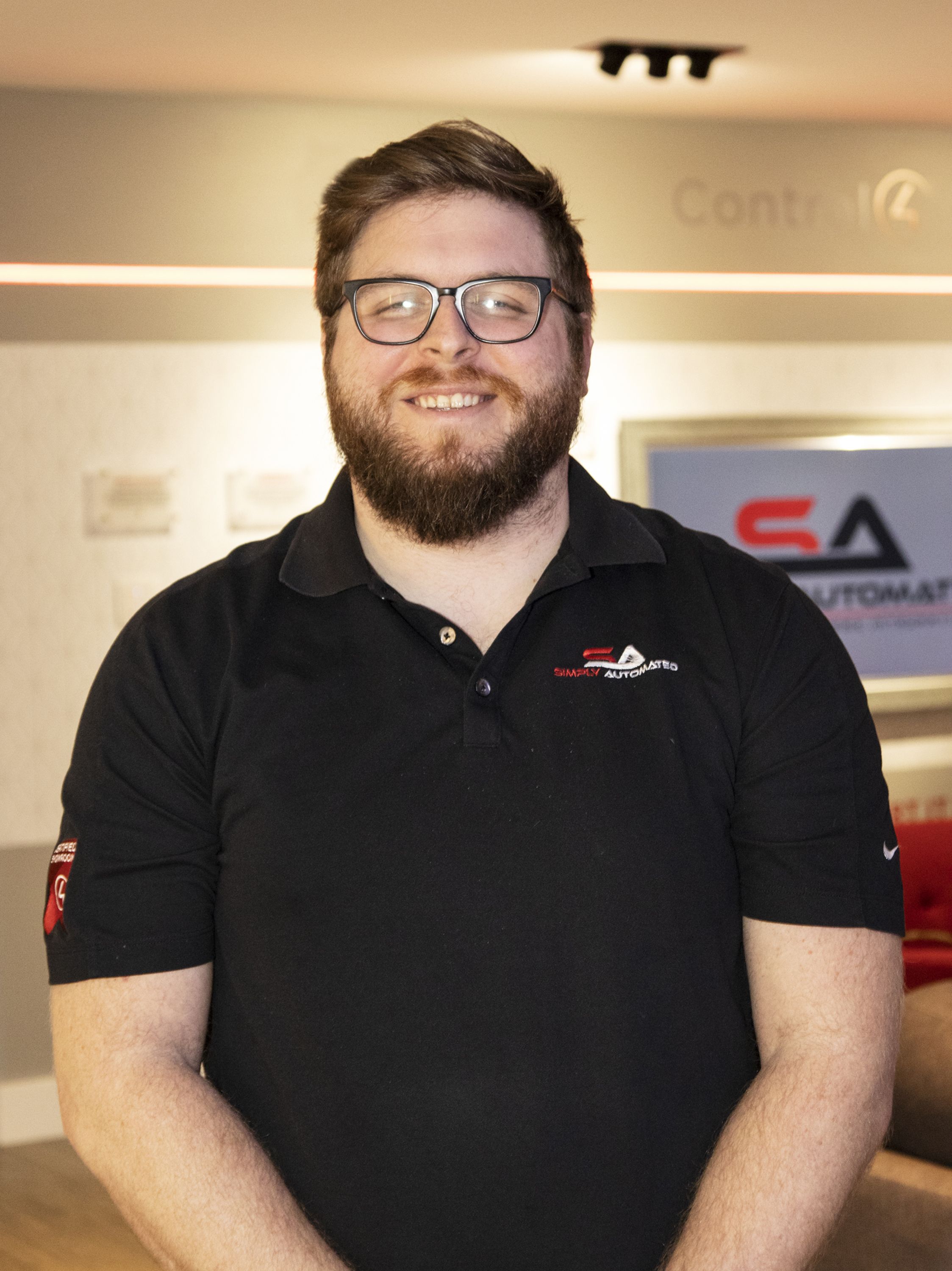 CODY
---
Field Team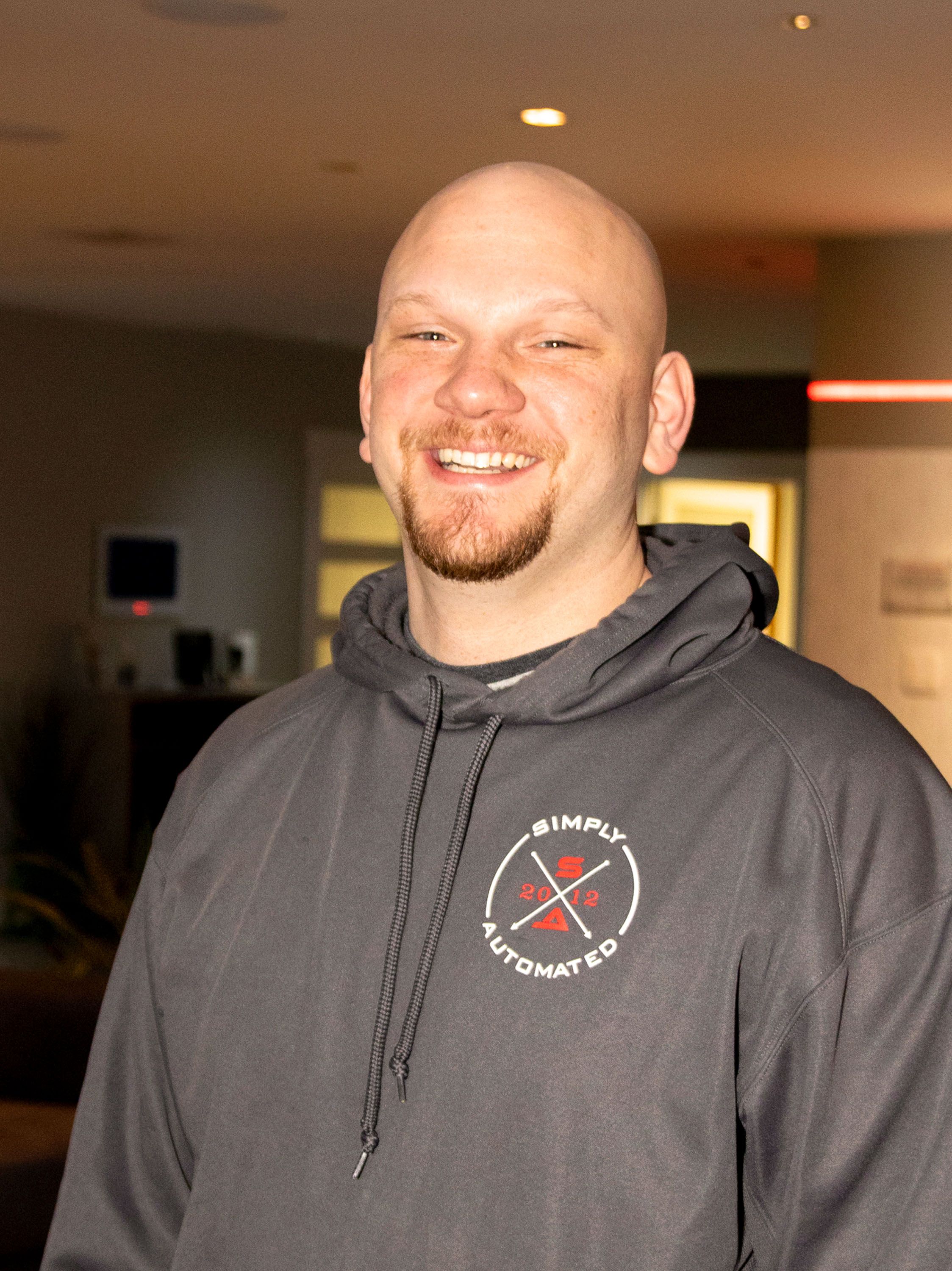 JOE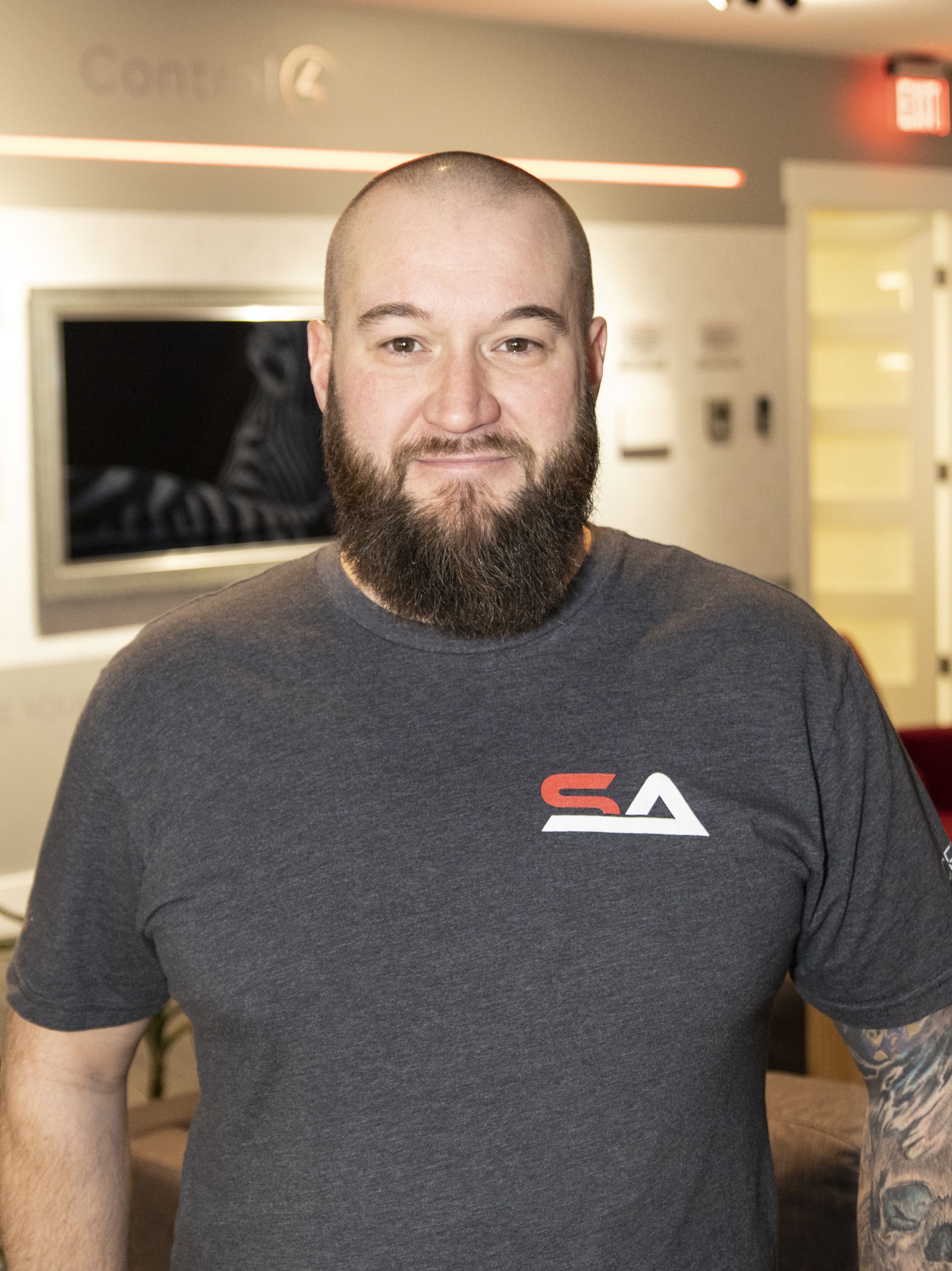 DUSTY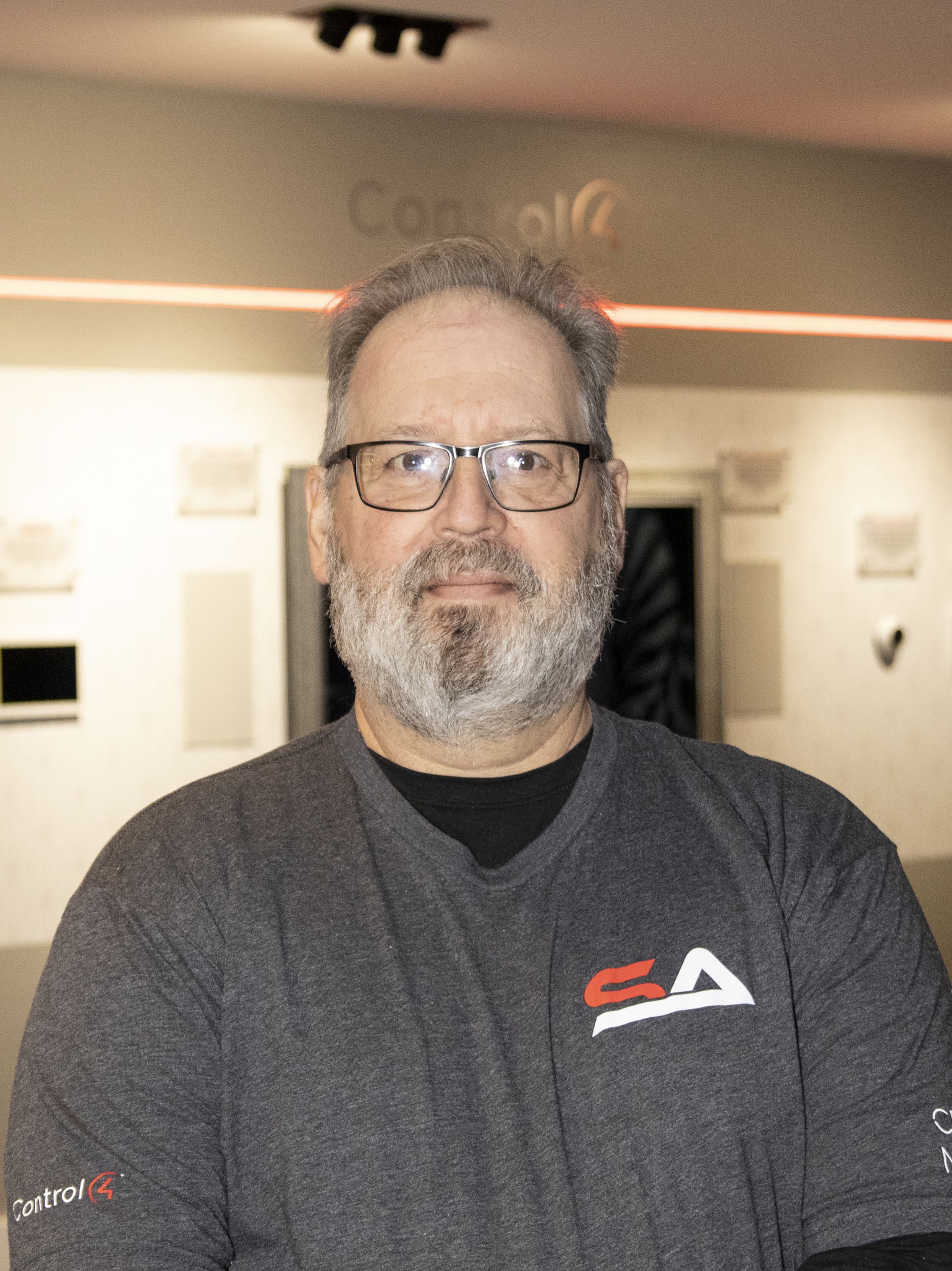 Howard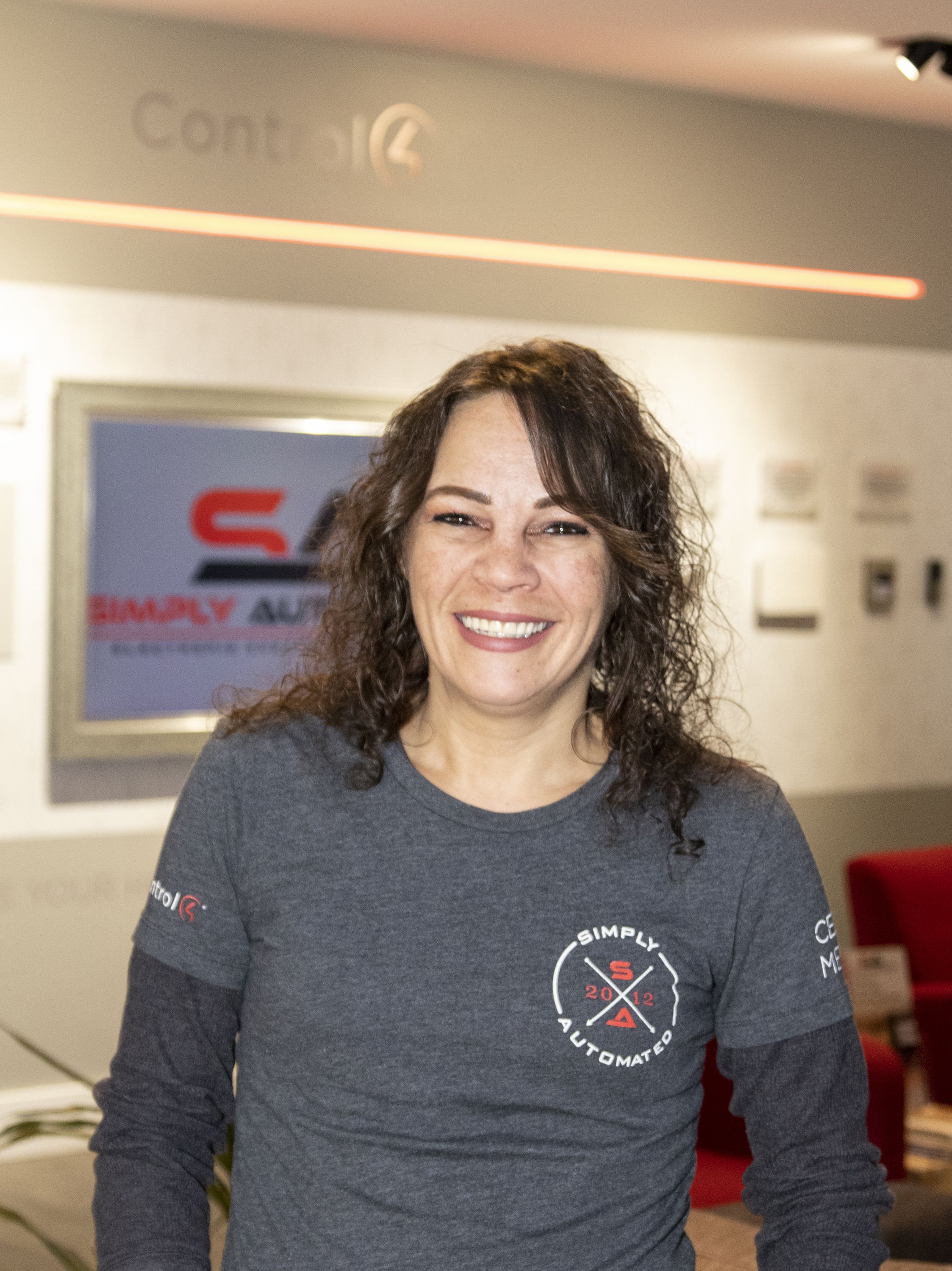 Chris
Mitchell
Certifications
Control4 Certified Showroom x 2

Control4 Panelized Lighting

Pakedge Network Administrator
Distinctions
2022 ProSource Partner of the Year - Northeast

2022 Control4 Circle of Excellence

2022 Snap One Spotlight Award

Sound and Vision Magazine, Apr. 2021

2020 Control4 Circle of Excellence Award

CEPro Magazine Aug. 2020 Cover Story

Connected Design Magazine Vol 2 | Issue 3

Connected Design Magazine Vol. 3 | Issue 1

Connected Design Magazine Special Edition Winter 2020

Affiliations
Builders Association of Metropolitan Pittsburgh