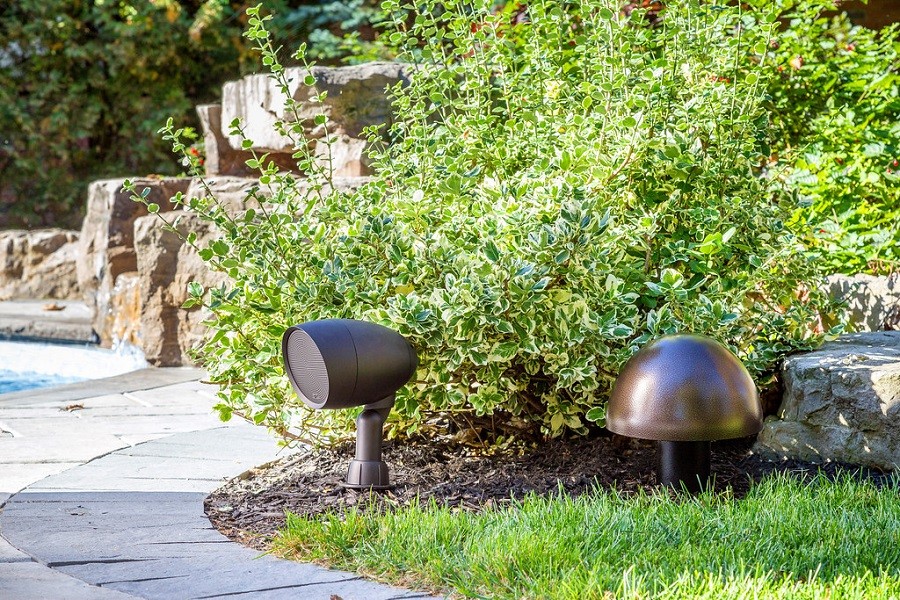 Paradigm's Garden Oasis series delivers superior sound no matter the weather or time of year
With major disruptions coming to our daily lives due to the spread of coronavirus, we'll all be spending a lot more time at home as we do our part to protect vulnerable members of our community. "At home" doesn't mean constantly indoors, however, and with spring in full bloom, now's the time to get your home's outdoor spaces ready for use.
One way to get more use out of your yard is with outdoor speakers, and if you're going to install outdoor speakers, you need equipment designed for the specific challenges presented by having electronic components exposed to the elements. That's why we recommend Paradigm's Garden Oasis line outdoor speaker system, and today we'll show you why these speakers are your best bet for outdoor sound at your Pittsburgh home.