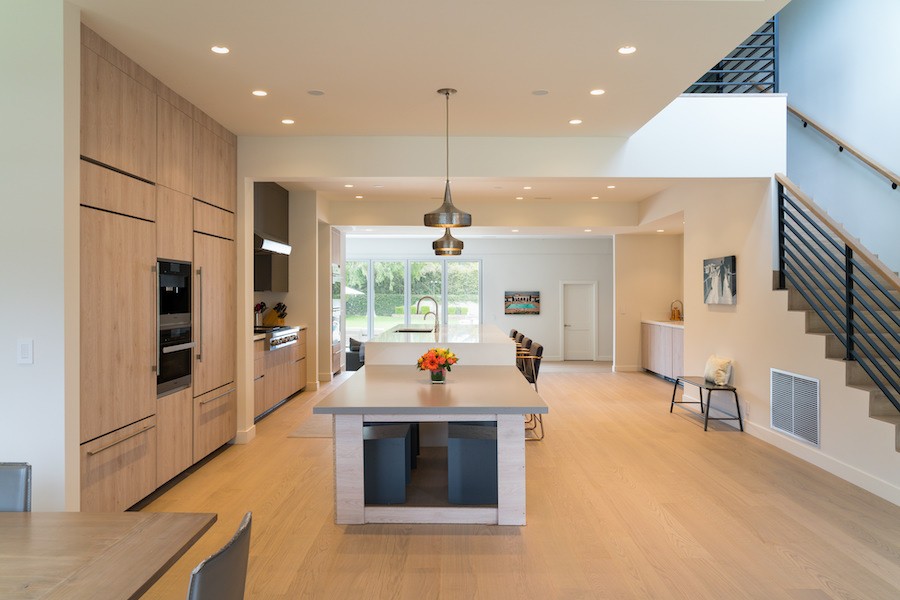 MAKE YOUR HOME MORE RELAXING, SOPHISTICATED, AND SAFE WITH SMART LIGHTING
Lighting does so much more than illuminate your home — it can make a significant impact on your mood, day-to-day lifestyle, and peace of mind. Beyond being functional, lighting can provide entertainment, style, relaxation, and security to you and your family. Whether you're going to start new construction for your home or planning on remodeling, you can incorporate these modern lighting solutions.
Here are some unique lighting design ideas for your Pennsylvania home.