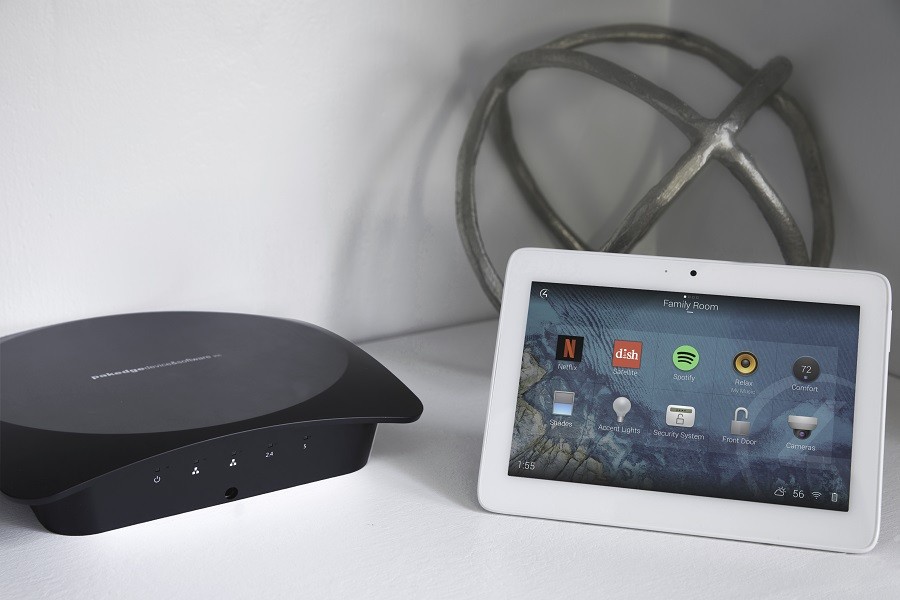 HAVE PEACE OF MIND THROUGH ONGOING REMOTE SERVICE AND 24/7 SUPPORT
There are so many unique benefits of owning a smart home: convenience, ease of use, comfort, and increased energy efficiency. You can control your home with a tap from a single device and craft ambiances for various moments of your life — like having specific lights in your kitchen while enjoying your morning coffee or immersing yourself in your audio/video entertainment system in your media room.
However, like with any form of technology, issues can arise. What happens when a function glitches or a feature needs to be repaired at a time when a regular support team can't come to your home? Make sure you're not left with a vital issue unaddressed.
Instead of going through a traditional maintenance process, use Simply Automated's managed network services, which can monitor all the smart technology in your Pittsburgh, PA home remotely.