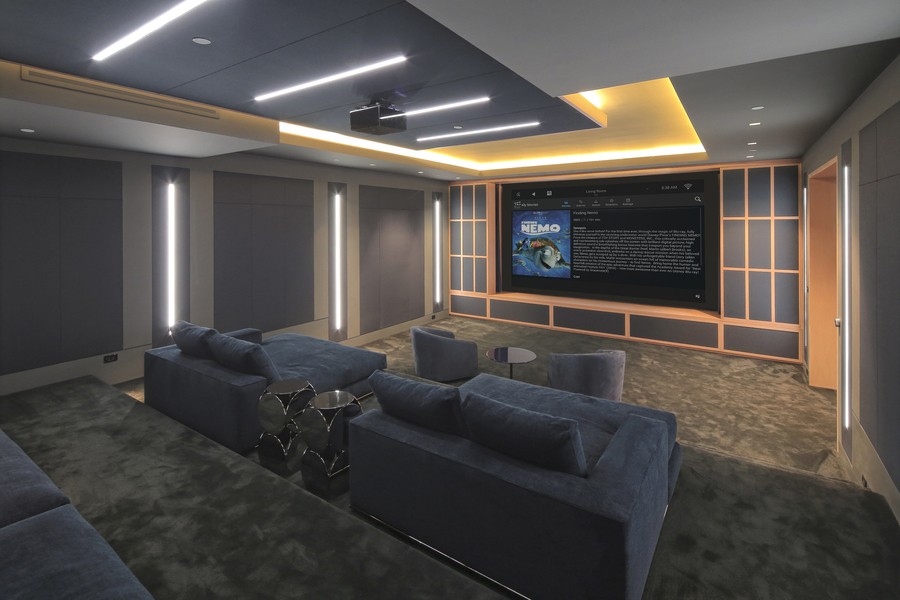 Recreate the excitement of a top-level cinematic experience!
Where does the journey of an elevated cinematic experience begin? At Simply Automated, we believe it is a combination of creating the right ambiance and integrating high-quality technology. With our custom home theater solutions, you can effortlessly turn an ordinary space into a luxurious family room to enjoy home entertainment on a whole new level.
Are you looking to enhance your entertainment experience in your Pittsburg, PA, home? Then, keep reading our blog to learn all about the key elements of an outstanding home theater.