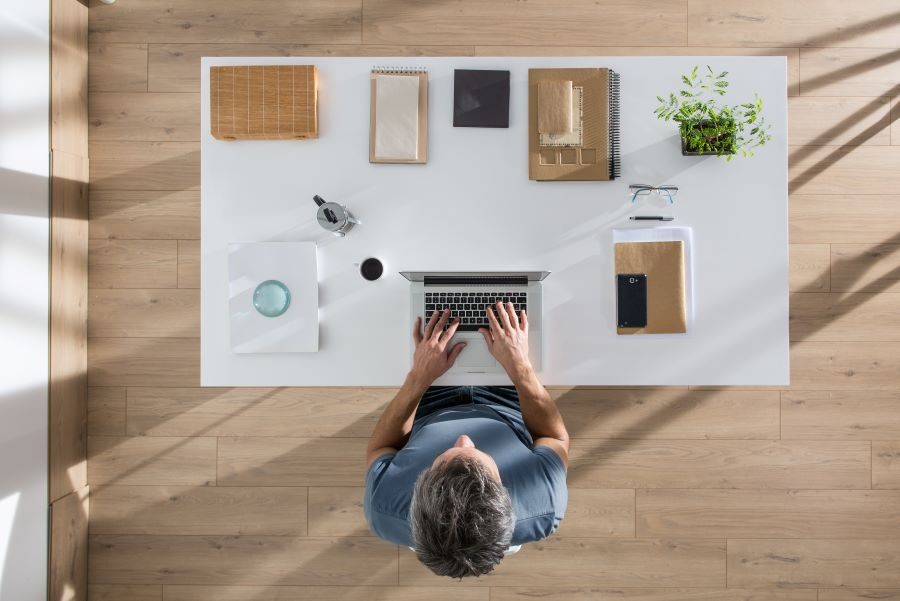 Improve your comfort levels and ability to communicate with remote colleagues with a few smart audio/video upgrades in your home office
In January 2020, you probably never expected to have to convert your home space into a home office so you can work remotely. But if you find yourself in that situation now, you've realized that working from home is entirely different from working in an office. Although remote work has its challenges, one of the best things about working from home is that you can customize your office space to your preferences.
Simply Automated can help you make a few upgrades to improve your home office environment in Pittsburgh, PA. The right audio/video installationintegrated with your Control4system can add comfort and convenience to your workdays. AV solutions can also help you communicate more effectively with other remote colleagues. Keep reading to learn our recommendations!