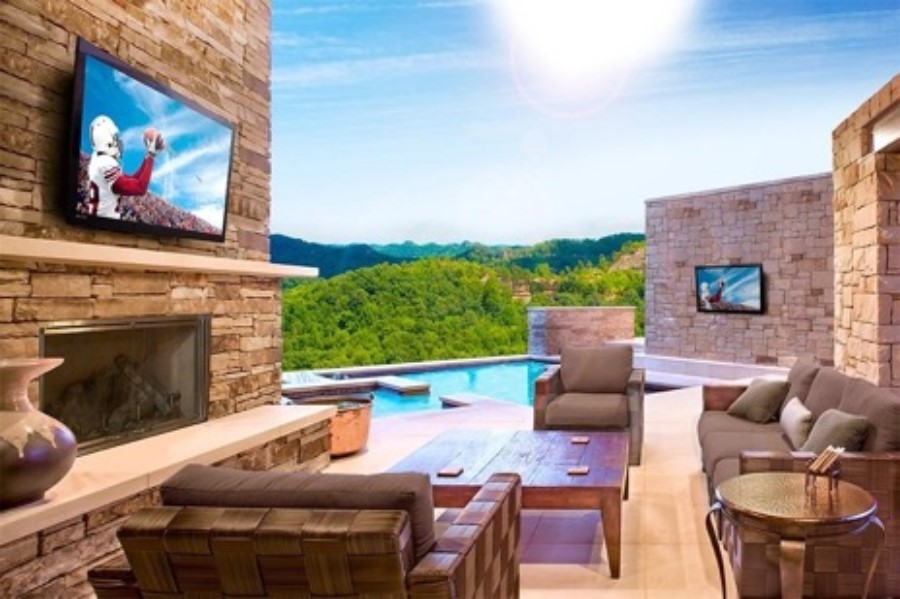 GET YOUR PITTSBURGH HOME'S OUTDOOR SPACES EQUIPPED FOR SUMMER FUN
It's not surprising that many of us are starting to get a little stir crazy at home due to the current coronavirus guidelines. While spending time indoors helps us practice social distancing, there's no reason why we shouldn't also enjoy the outdoor spaces of our home as we ride out this pandemic.
The warm weather will soon be beckoning us outside (if it hasn't already!). Relaxing summer days and nights, paired with the convenience of using smart technology, can help our physical and mental health. During times like this, that matters more than ever.
What you experience inside your smart home — like your high-end sound system, crisp TVs, and sophisticated lighting — can be extended to the outdoors as well for when the family needs a breath of fresh air. Here's how you can get an expert outdoor AV installation and customized lighting control for your Pennsylvania home this summer.