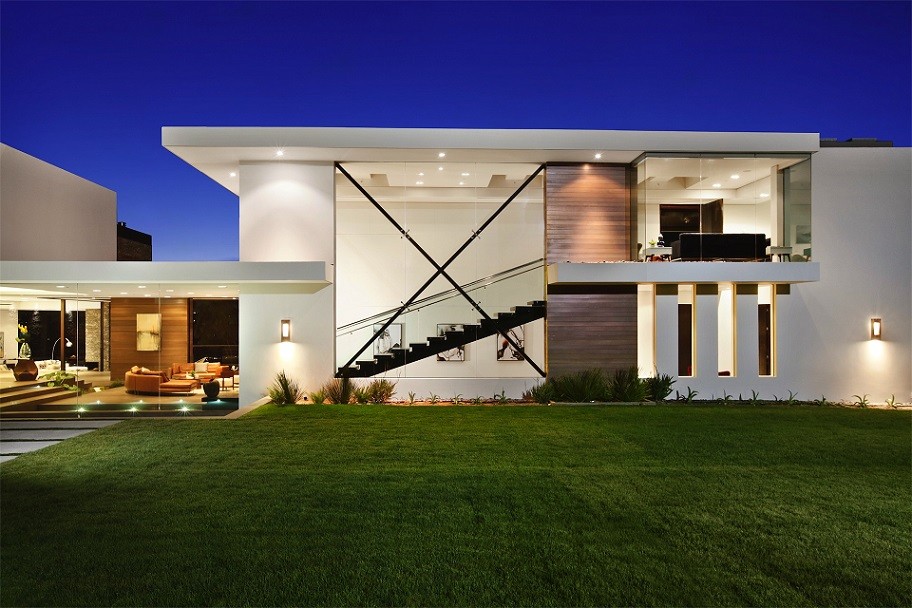 Simply Automated Gives You the Very Best in Technology Integration
Transforming an ordinary house into a smart home is one of the greatest decisions you can take to enhance your family's lifestyle. From lighting to entertainment to surveillance, a smart home installation aids you in making every aspect of your life more comfortable and luxurious. That being so, it is vital to hire a tech integration firm that provides the best smart solutions and impeccable service. That's where the Home Technology Association (HTA) comes in.
To empower homeowners and help them find only the most outstanding companies to take care of their projects, the Home Technology Association has created a set of rigorous standards for tech integration companies to adhere to. The criteria are so strict that less than 10% of companies are able to reach this status. Simply Automated is proudly an HTA-certified company! Keep reading our blog to learn more about the outstanding service we offer to transform your Pittsburgh, PA, home.