Nothing But the Best: The Importance of Hiring an HTA-Certified Company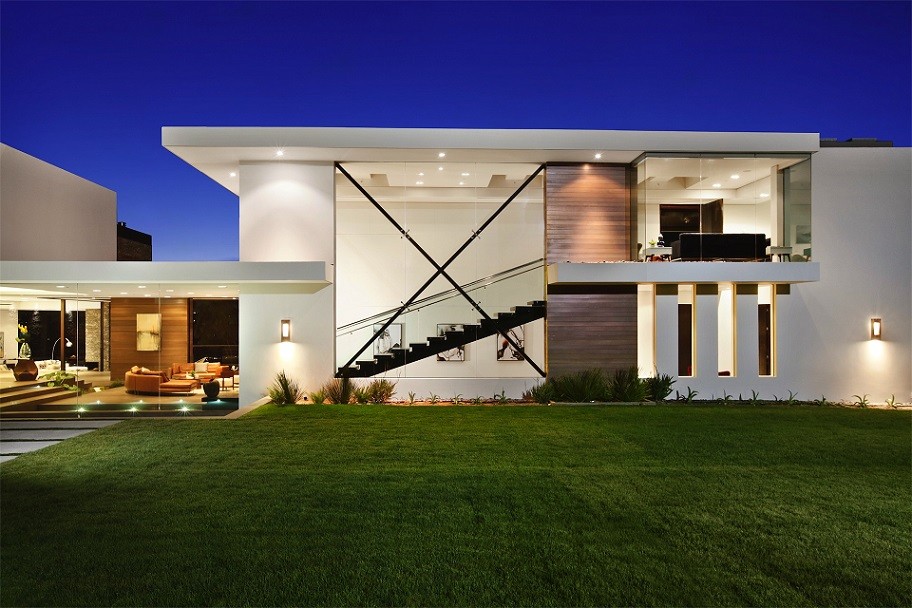 Simply Automated Gives You the Very Best in Technology Integration
Transforming an ordinary house into a smart home is one of the greatest decisions you can take to enhance your family's lifestyle. From lighting to entertainment to surveillance, a smart home installation aids you in making every aspect of your life more comfortable and luxurious. That being so, it is vital to hire a tech integration firm that provides the best smart solutions and impeccable service. That's where the Home Technology Association (HTA) comes in.
To empower homeowners and help them find only the most outstanding companies to take care of their projects, the Home Technology Association has created a set of rigorous standards for tech integration companies to adhere to. The criteria are so strict that less than 10% of companies are able to reach this status. Simply Automated is proudly an HTA-certified company! Keep reading our blog to learn more about the outstanding service we offer to transform your Pittsburgh, PA, home.
SEE ALSO: 3 Reasons to Hire a Professional for Your Home Lighting Design
Professionals with a High Level of Expertise
Successfully turning a regular house into a smart home is a task reserved for technology experts. Only they can incorporate the right technologies and create the design that best satisfies your needs. For a home technology integrator to be considered an expert, they must provide proof such as a demonstrated history of high-quality home automation experience, engineering documentation, and as-built drawings. They should also be able to design and install high-performance networks, audio-video equipment, and home theaters, among many other projects.
The Customer Service You Deserve
Good customer service that takes care of your needs and treats you the way you deserve should not end after the company has made the sale. Especially after a smart home installation, you may need guidance to learn about your new system and get familiar with the available features. All HTA-certified companies must have a demonstrated history of providing high-quality aftercare service, so you can have confidence that Simply Automated will be right at your side throughout the process.
An Impeccable Reputation
To become HTA certified, the ownership and management team should have at least three years of successful business performance. During this time, the quality of their service should be recommended by professionals and consumers alike. For this reason, certification requires endorsement from at least three manufacturers, three local industry professionals, and three building professionals, as well as a flawless record, such as having no tax liens, no significant litigation history, and successfully performing background checks on all new employees.
See Your Vision Come to Life
Installing a whole smart home automation system can be a complex process, and visualizing what this installation will look like when it's finished can be hard for some clients. But don't worry! At Simply Automated, we want every stage of the installation process to be nice and easy.
Though not many companies have the opportunity to offer you this, by working with us, you will have access to CAD drawings. These computer-rendered engineering drawings allow you to visualize how the finished product will look in your home. From speakers to lighting to surveillance cameras, you can effortlessly imagine and see your project from the moment it's only an idea on a blueprint.
At Simply Automated, we want to offer only the very best of home automation services to our clients. Are you ready to incorporate a high-tech smart home installation? Reach out to us right here!