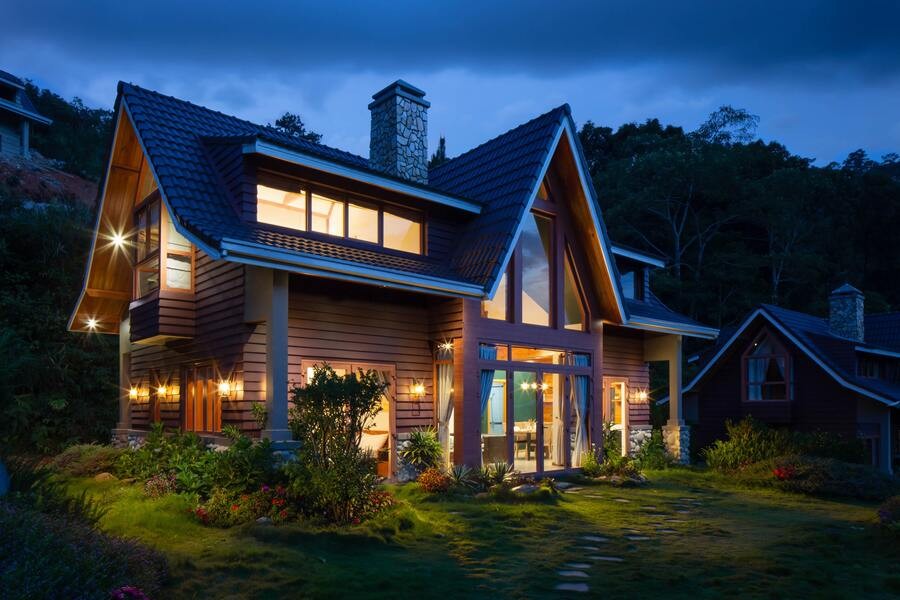 With these outdoor lighting solutions, you'll have the most eye-catching property on the block!
Lighting changes how we perceive our surroundings. For this reason, landscape lighting is one of the most effective ways to enhance your exterior design. If you want to make architectural details 'pop' and effortlessly elevate your home's beauty not only this spring but all year-round, then you need an outdoor lighting installation from the professional team at Simply Automated.
Keep reading this blog to learn all the perks of incorporating landscape lighting into your Pittsburgh, PA, property.