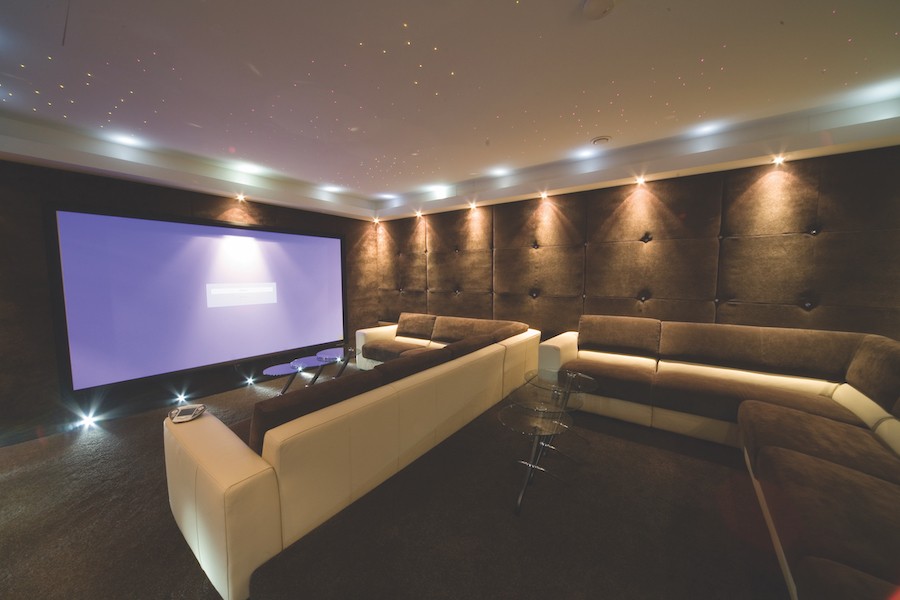 THE MOVIES CAN COME TO YOU AND PROVIDE ENTERTAINMENT, LUXURY, AND CONVENIENCE
Having a cinematic experience — lifelike pictures, captivating surround sound, dynamic lighting — isn't something you can only get at the theaters. Home theater systems are real and can be built with the luxurious, high-tech features that fit your needs and wants. With more new movies going directly to streaming platforms, it's smart to get ahead of the trend and enjoy flicks at home with your family and friends.
You can install a customizable, high-end home theater system in a dedicated theater room — or even have it in a multi-purpose media room or outdoor theater instead. There are several excellent options for your Pittsburgh, PA, home, and we'll go through them in this blog.