Our 2022 Summer Guide to Amplify Your Outdoor Oasis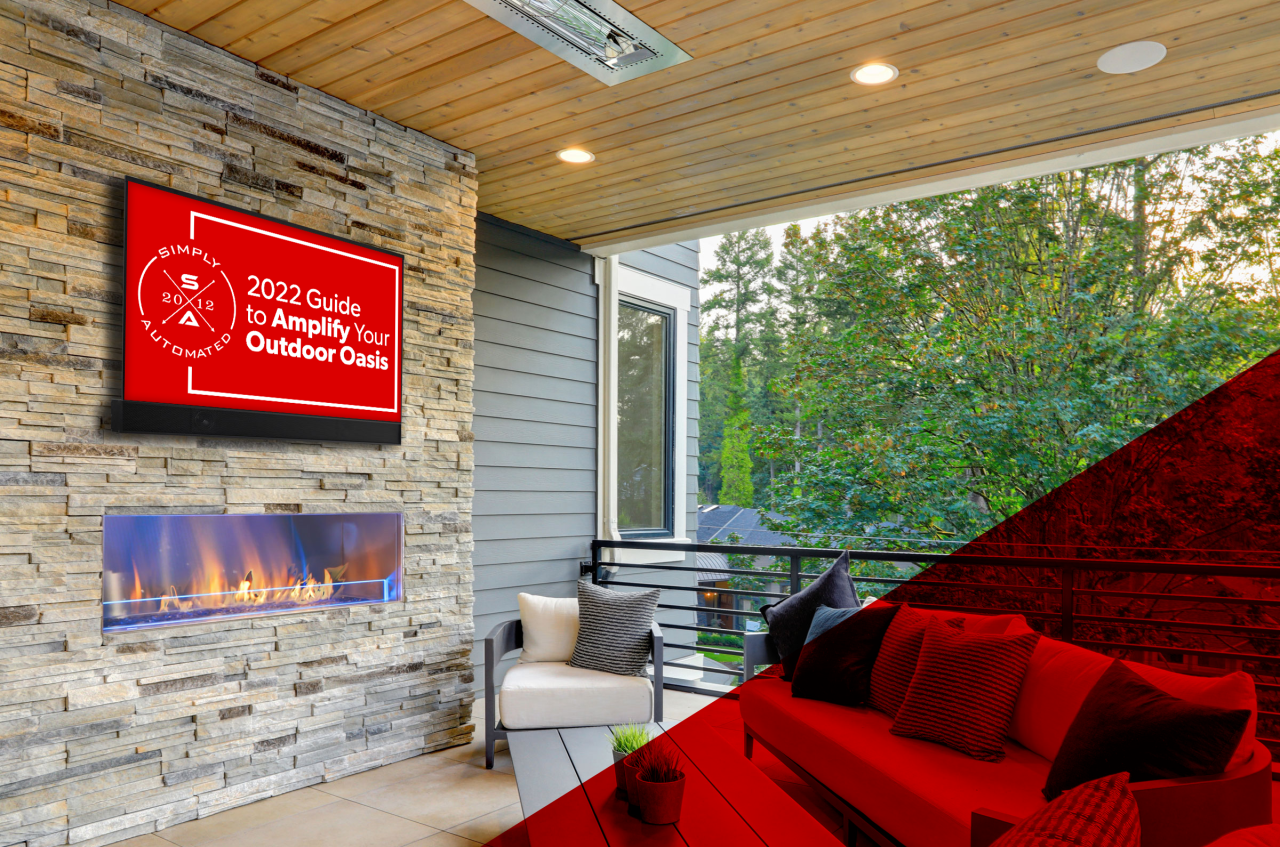 The Great outdoors just got greater.
Summers almost here in Pittsburgh! You're beginning to plan your vacation, beach trips, cookouts, and other fun things. While there is plenty to do in the summer months, is creating your dream outdoor paradise on your to-do list this year? Enhancing your backyard with the latest outdoor technologies will give you endless possibilities of what to do on those sunny days!
Others just like you trust us to integrate their indoor/outdoor lifestyles with technology designed to be enjoyed all year round!
Here are our 5 tips to help when you're designing your space this summer.
---
SEE ALSO: 3 Outdoor Spaces That Would Be Even Better With a High-Quality AV Installation
---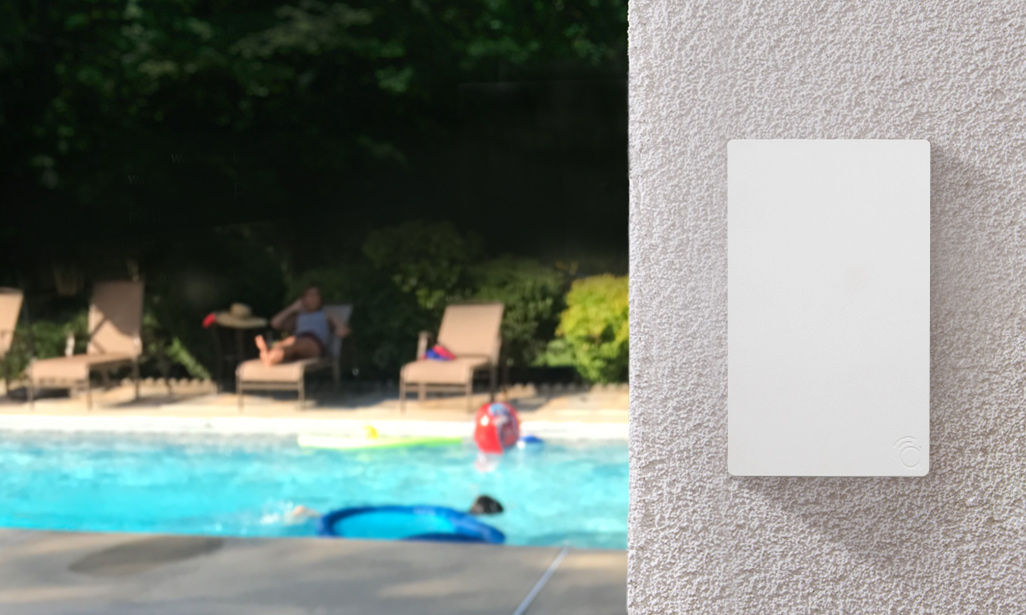 Solution Shown: Outdoor Access Point
Outdoor Wi-Fi
The first step towards designing your home's integration is creating your home's network. Modern homes should have multiple access points (WAPs) to broadcast their wireless network. As a result, you have a custom-designed, thoughtfully planned network with increased network health, device performance, and overall security. The wireless access points we deploy are 100% weather-resistant and suitable for outdoor use all year long.
With our help, you have a home network and connected devices accessible from the backyard, so you can unwind or host a party worry-free.
The difference we make in how you use their outdoor spaces is what sets us apart. We set you up for success from the start by automating as much as we can to simplify your life and enhance how you live with your technology.
Solution Shown: Almost Invisible Audio
When you pair with us to help create your outdoor living space, music is crucial to the experience. Indulge in soft jazz in the morning while you enjoy your first cup of coffee, or some of the latest hits while you host your neighborhood cookout.
We begin this process by identifying key places in your hardscape and landscape. Next, we design you an audio system where every seat is the best seat out of the house. After that, we bury subwoofers in discreet areas to give you earthshaking bass (literally!). The beauty of our systems is that we create a bubble of sound for you to enjoy.
We recommend Paradigm's Garden Oasis as an excellent choice for your backyard. Designed to blend in to your landscape for an experience you hear but can't see. This design, backed by Paradigm's signature audio performance, you'll instantly hear the difference. Even if you live in a suburban area, our landscape systems are virtually unheard by your neighbors!
Solution Shown: Sunbrite Outdoor Television
Outdoor video
We help start each day by bringing best-in-class visuals outside. Imagine sipping a freshly brewed coffee while watching the morning news on the patio. Maybe your day starts with yoga on the deck while the sun rises. Whatever way you start your day, we're here to help.
Make bringing your TV inside during the winter a thing of the past - Watch your outdoor TV all summer long while you soak in the hot tub and see the difference an outdoor-rated panel can make.
We recommend the right model based on your needs of your spaces. No need to worry if your TV is mounted under a roof or fully exposed, we have a model for you!
Lastly, we connect your landscape TV to your Control4 system. This allows you to enjoy all your favorite content as you would inside!
Solution Shown: Hardscape Accent Utilizing Outdoor-Spec Tape Lighting
Automated landscape lighting
In our 10 years in business, we've seen a lot of homes. Through the years, we've always seen one glaring issue. Many homeowners have beautifully designed landscapes during the day. However, at night, the lack of appropriately designed lighting often casts a shadow on an otherwise beautiful landscape. Ultimately, this problem stems from a lack of outdoor lighting fixtures in the past. Unfortunately, due to the limitations of the technology of the time, creating some backyard visions simply wasn't possible.
Now, with the innovations of our friends at WAC Lighting, we are able to design the most robust and creative landscape solutions to date. This empowers us to give you complete control of your outdoor lighting to create the perfect ambiance for any occasion!
Did you know here at Simply Automated, we have a full-scale lighting design service available. Illuminating the right pieces, at the optimal luminance is key for showcasing the true beauty of your landscape and hardscape at night.
Solution Shown: Outdoor-Spec Powershades Motorized Shading Solution
Motorized Outdoor Shades
Now, we've integrated your network, landscape lighting, audio and video into your custom paradise. You're basking in the sun and you just got bit by a mosquito! Can you be expected to leisure in the luxury of your backyard if you have to apply bug spray before you unwind. Not very relaxing if you ask us.
We have a solution for that as well! And no, it isn't a glowing purple bug zapper. Because this 2022! We have the technology! Our friends at Powershades have been busy, day in, and day out creating affordable and competitive motorized window treatments. Their solutions are custom-designed and engineered for both indoors and outside!
Pioneering innovations in solar-powered shades and their patented TruePOE technology, means that install is quick, easy and painless. If you're already prewired for motorized treatments, we can utilize the existing wire that's in place. This gives you maximum flexibility for all of your shades needs.
Not only is the tech inside of them astounding, the aesthetic they create is comparatively second-to-none. PowerShades come in a variety of premium, modern fabrics. These fabrics can block harmful UV rays, while still allowing you to see all the views that make your property unique.
With always-modern fabrics, premium aluminum fascia and optional metal hembar, PowerShades are a must for your indoor/outdoor spaces.
---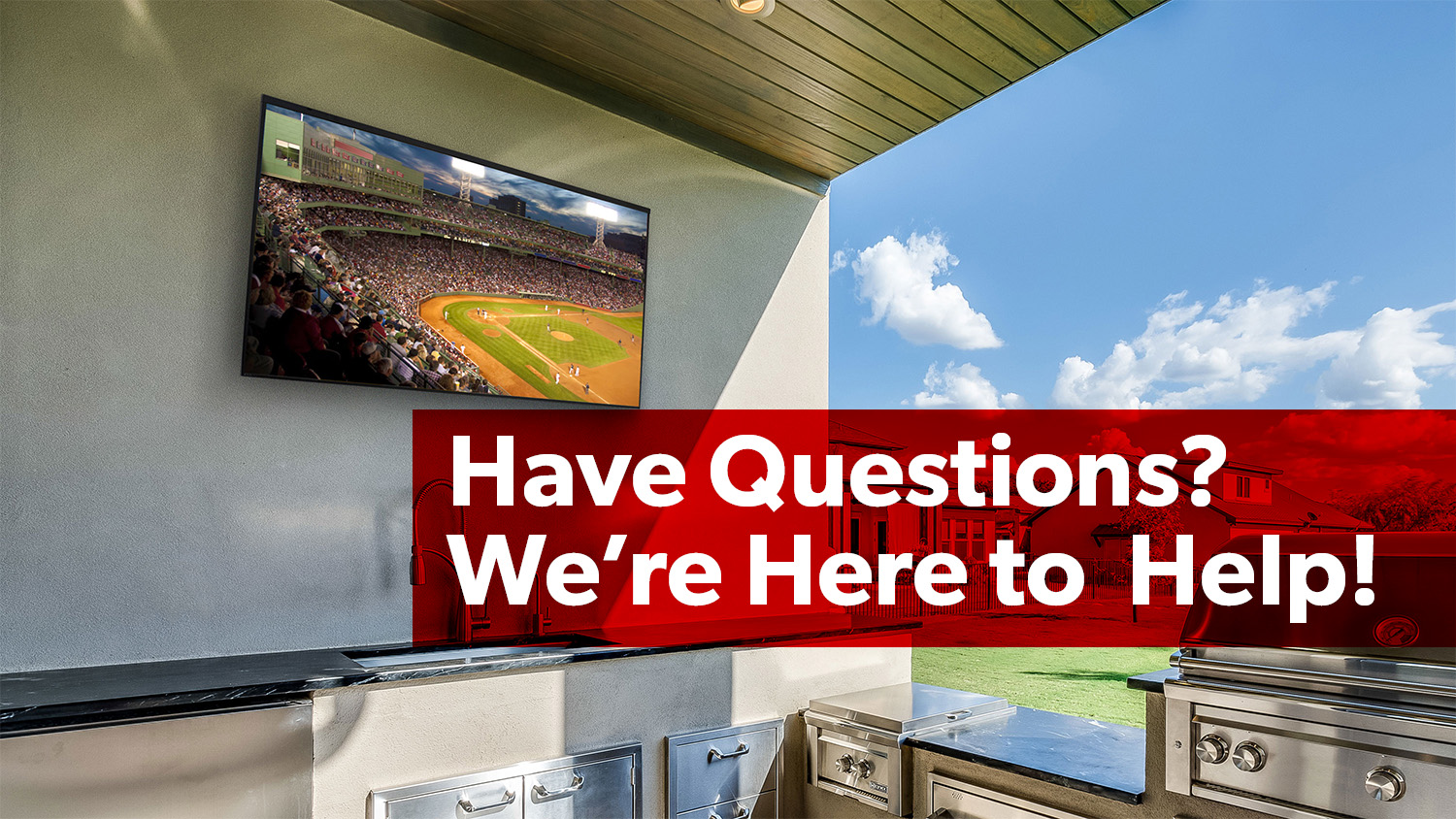 At Simply Automated, we are passionate about finding the tech solutions that will enhance your spaces and create a better experience for you and your family. Ready to take your outdoor space to the next level? Reach out to us right here!
We look forward to hearing from you!